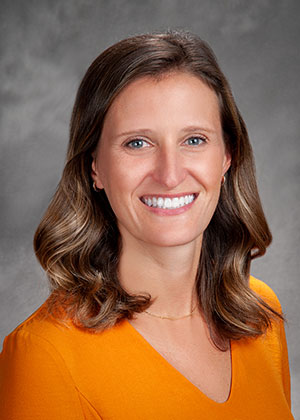 Madison Brandt, MD
Obstetrics & Gynecology
Dr. Madison Brandt was born and raised in Atlanta. She attended the University of GA for her undergraduate dual degree in Biology and Psychology and graduated with high honors. She moved to Augusta, GA where she attended the Medical College of GA.
Following medical school, Madison completed residency training in OBGYN at the University of Florida-Jacksonville. Madison served as an administrative chief resident and was recognized for her outstanding participation in medical student education. During her residency, Madison took a special interest in minimally invasive gynecologic surgery and management of high-risk obstetrics.
She is delighted to be back in GA and enjoys spending time with her husband, daughter and two dogs in her free time!
Need to make an Appointment?